AVIATION SUNDAY (Fathers Day)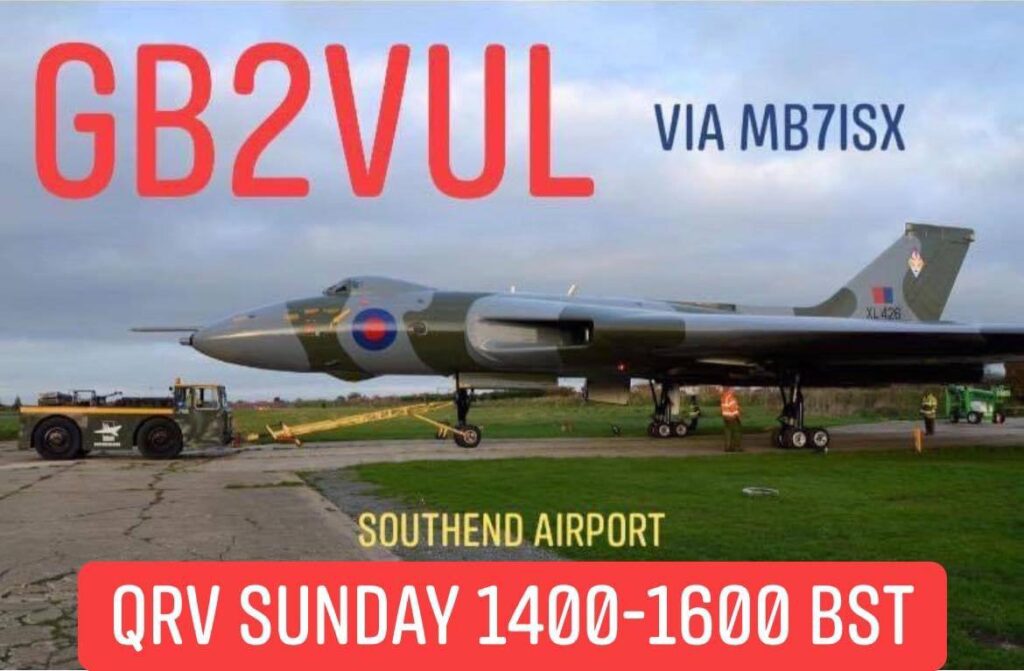 Gateways On The Air is back for 2022….
The "Gateways On The Air" event which is QRV between the 11th -19th June on the FreeSTAR Network.
The aim of GOTA is to promote increased RF voice communications via Simplex Gateways where we encourage licensed amateurs to go outside into the fresh air, either when portable or mobile to work a Simplex Gateway from a location of public interest.
GOTA is a "just for fun" event where there are two competition categories for both the Activators and the Chasers to enter. The event is run in the spirit of SOTA, BOTA, IOTA and commences one week before the height of the summer solstice which allows lots of radio activity to take place late into the UK summer evenings.
Our event is sponsored by our friends and retail partners Moonraker, who have kindly donated 2 x Anytone AT779 (4M band mobile transceiver) as the prizes. To be in for with a chance to win one, all you need to do is have one meaningful QSO via a Simplex Gateway! To enter just log your QSO on the GOTA website and you will be placed into a free prize draw. In the meantime and in celebration of this years event please enjoy a 5% discount off everything at Moonraker by using the code "GOTA" on checkout at www.moonrakeronline.com .
The GOTA Schedule includes the Activators "Theme Days" which are planned over the 9 day period. We also have some special events which you may not want to miss…including a UK Simplex Gateway record attempt which takes place on Friday 17th June at 21:00 BST where we will attempt to get as many users to call through all the simplex gateways connected while check in into the International Radio Networks "KB1" multimode net.
73 de Oscar
2Q1HWE
Event Promoter
"GOTA" Simplex Gateway List
GOTA Special Event Callsigns
Invited Special Event Callsigns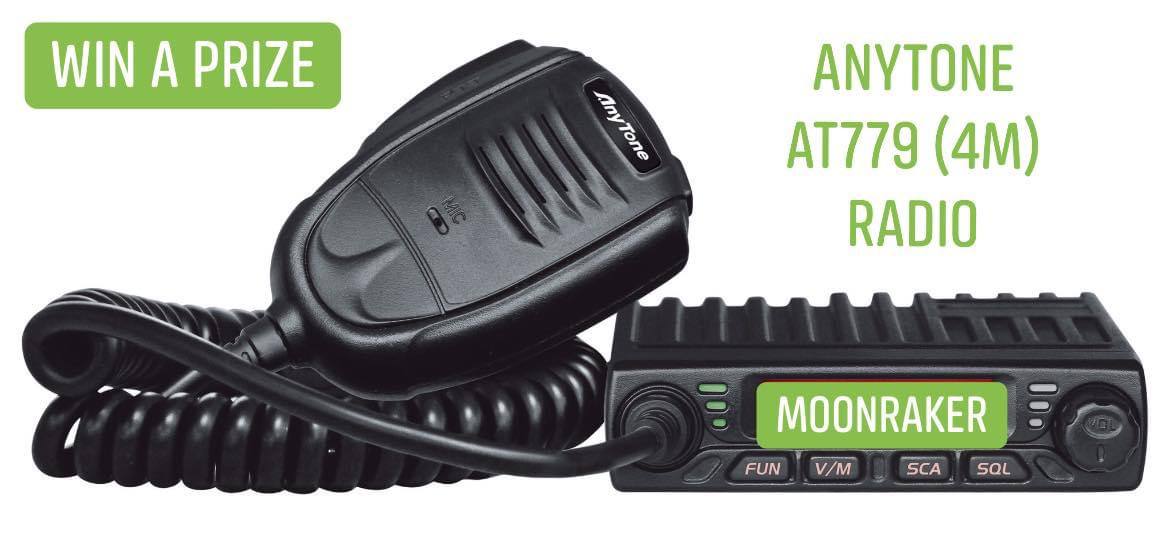 WHAT IS GATEWAYS ON THE AIR?
WHAT IS A ANALOGUE SIMPLEX GATEWAY ?
THE ICQ PODCAST INTERVIEW (2022)
On Thursday 16th June GOTA was a guest at the RSGB National Radio Centre at Bletchley Park. We used the callsign GB3RS while activating local Analogue Simplex Gateway MB7IDT . We had 29 QSO's in a 2 hour period. 
Thank you to Martyn Baker G0GMB at the NRC for arranging the activation.